I've had the privilege of working with a lot of interesting organisations and to learn from a lot of great people along the way. I've listed my curricular whereabouts below. If you prefer the LinkedIn version, it's right here.
2023
Open for new collaborations
—Copenhagen
As of autumn 2023 I'm looking for my next role somewhere between leadership, UX, product design and product management. If you want to collaborate on a freelance project or have a perfect idea for my next role, please don't hesitate to make the introduction.
---
2021-2023
Head of Design & UX
—Rokoko
Leading the design and UX team in the motion capture scale-up Rokoko.
High level accomplishments include the establishment of user centric design processes and fostering a strong design culture in the organisation as well as orchestrating a full re-design of the Rokoko product and brand design.

Besides strategic work like quarterly OKRs and managing and hiring for the team, I crafted high level design and concepts for the flagship products Rokoko Studio and Rokoko Video, provided design feedback, coached and developed designers on the team and established best practice methods of UX and product discovery into work processes.
---
2018-2021
Head of Product Design & UX
—Grandhood
Leading and contributing to the UX and product design activities in the fintech startup Grandhood.
We built a digital pension self service solution for small companies and their employees from scratch.

The digital product experience consists of two major touchpoints: a company onboarding and subsequent dashboard (B2B) for the admin and a mobile app experience (B2C) with algorithmic financial advice for the employee.

We won the Danish Digital Award in 2020 for the most innovative product.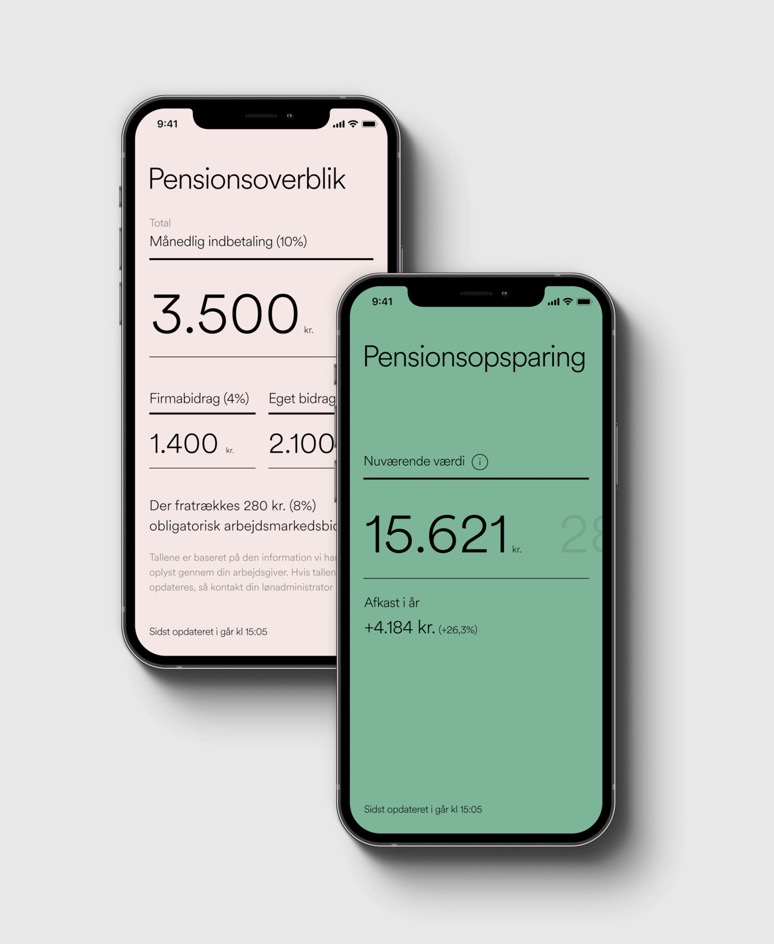 ---
2016-2018
Lead UX Designer
—Hello Great Works
I worked as a UX design lead on large scale projects, leading digital product development sprints for clients in the finance, energy and travelling industry while also having line management for a group of both junior, senior and lead designers.
---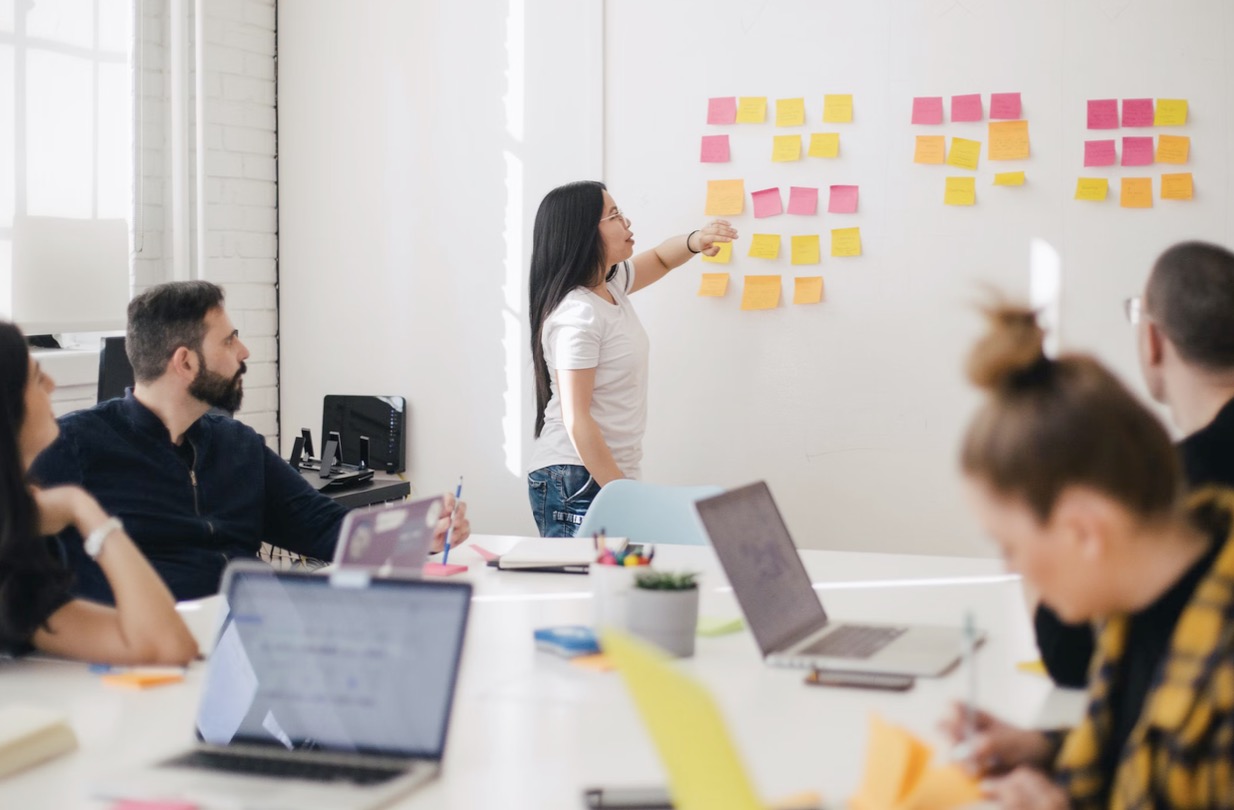 Hello Great Works, which is now called NoA Ignite, was one of the biggest strategic design agencies in Copenhagen at the time and had a strong focus on the intersection between technology, service design and product design and recently deemed one of the most innovative agencies worldwide by Fast Company
---
2016-2018
UX Designer
—Politiken
Digital product development and UX design at the Danish News Media Politiken, including iBYEN and Politiken's first longread section Magasinet and a major re-design of politiken.dk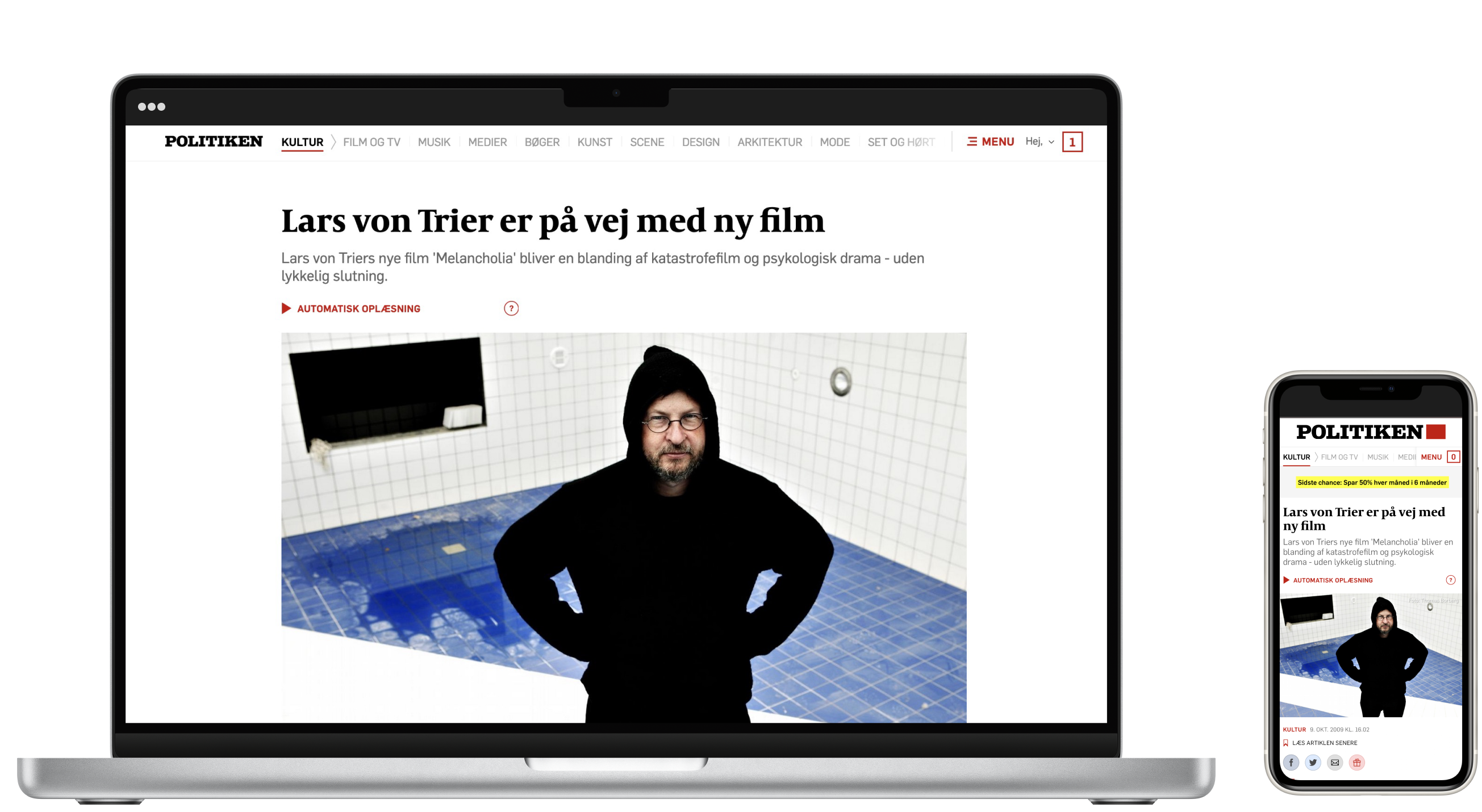 Besides learning the ways of agile product development and how to navigate a corporate organisation, it was an interesting time because we got to do a lot of things for the first time; designing the first paywall experience, the first digital subscription model and the very first, digital longread experience.
---
2009-2012
UX Designer
—Sorthvid
UX design consultancy for large-scale public and private clients such as the Danish Arts Council, the Danish School of Media and Journalism, the Ministry of Food, Agriculture and Fisheries, Politiken to name a few.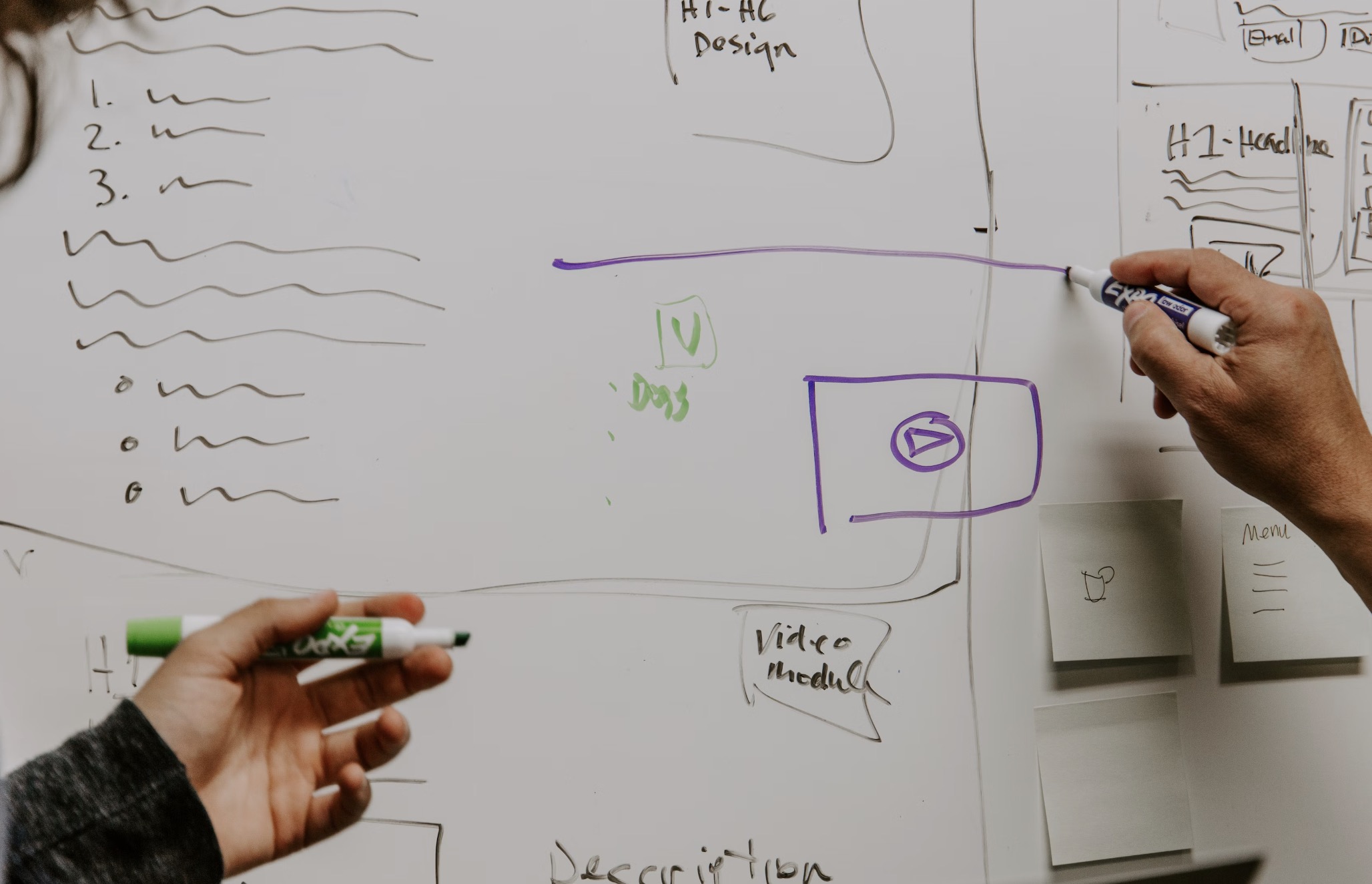 ---
2003-2009
Studying the human condition
—Faculty of Sociology, University of Copenhagen
That's right — I'm a sociologist by education! While academic sociology is certainly different from product design, it gave me a strong foundation in things like philosophy of science, advanced qualitative (I was a teaching assistant specifically on this topic) and quantitative methods as well as social theory as a way of understanding humans.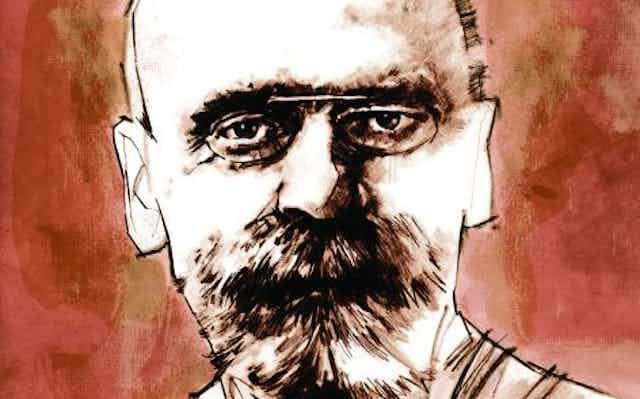 I loved every minute of it, but I also knew that I needed to do put it to use in a different way so besides reading, studying and teaching I was curious about design, coding, documentary film making, photography — an eclectic mix of creative disciplines that eventually led me to using my social science background to pursue a career in user experience design.